The Authority's tasks
Information about the Authority's tasks.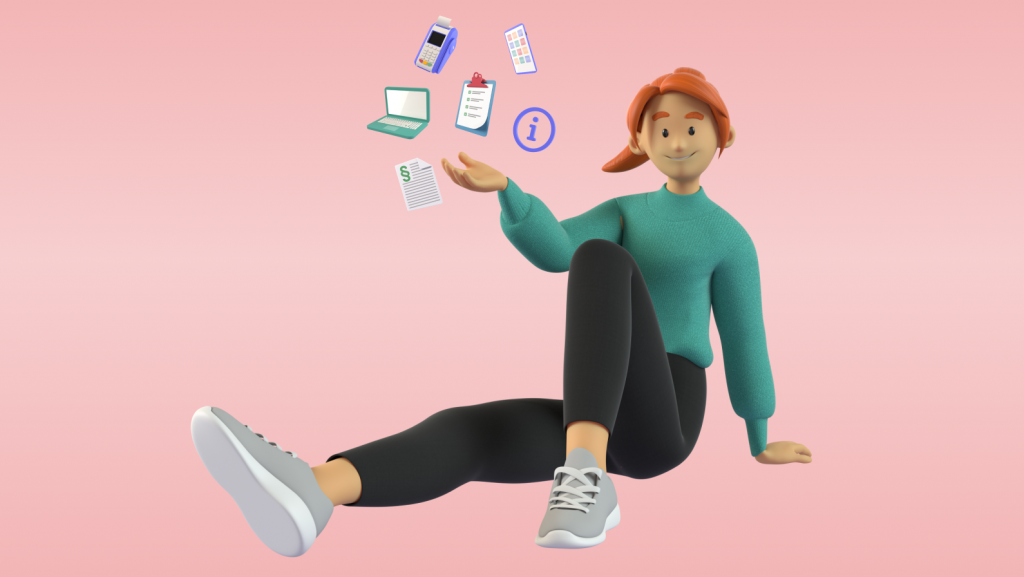 Pursuant to the universal design requirements for ICT, the Norwegian Digitalisation Agency is tasked with supervising that websites, applications (apps) and self-service machines in the public and private sectors are designed in compliance with the requirements. These tasks are integral part of the directorate's overall activities. At the same time, the supervisory function makes particular demands on the independence of the directorate.
The Authority's vision of a society without digital barriers is based on the purpose of the regulations. The vision supports the government's goal of an ICT policy for value creation and universal participation.
Our main tasks are to:
Check that organisations are complying with the requirements for web solutions and self-service machines.
Inform and advise on legal and professional ICT questions about the universal design of ICT.
Obtain an overview of the status of the universal design of ICT.
Be an expert authority specialising in the development of regulations linked to the universal design of ICT, nationally and internationally.
The Authority does not handle cases/complaints on discrimination.
If you cannot use a website or self-service machine because it is not universally designed, you can get advice and guidance from the Equality and Anti-Discrimination Ombud, while complaints are handled by the Norwegian Anti-Discrimination Tribunal.
The Authority has supervised compliance with the regulations since 1 July 2014. The goal is to ensure the best possible implementation of the objective of the Equality and Anti-Discrimination Act.
The Authority was established on 1 July 2013. The Authority was then a part of the Agency for Public Management and eGovernment (Difi). Since 1 January 2020, the Authority has been part of the new Norwegian Digitalisation Agency.